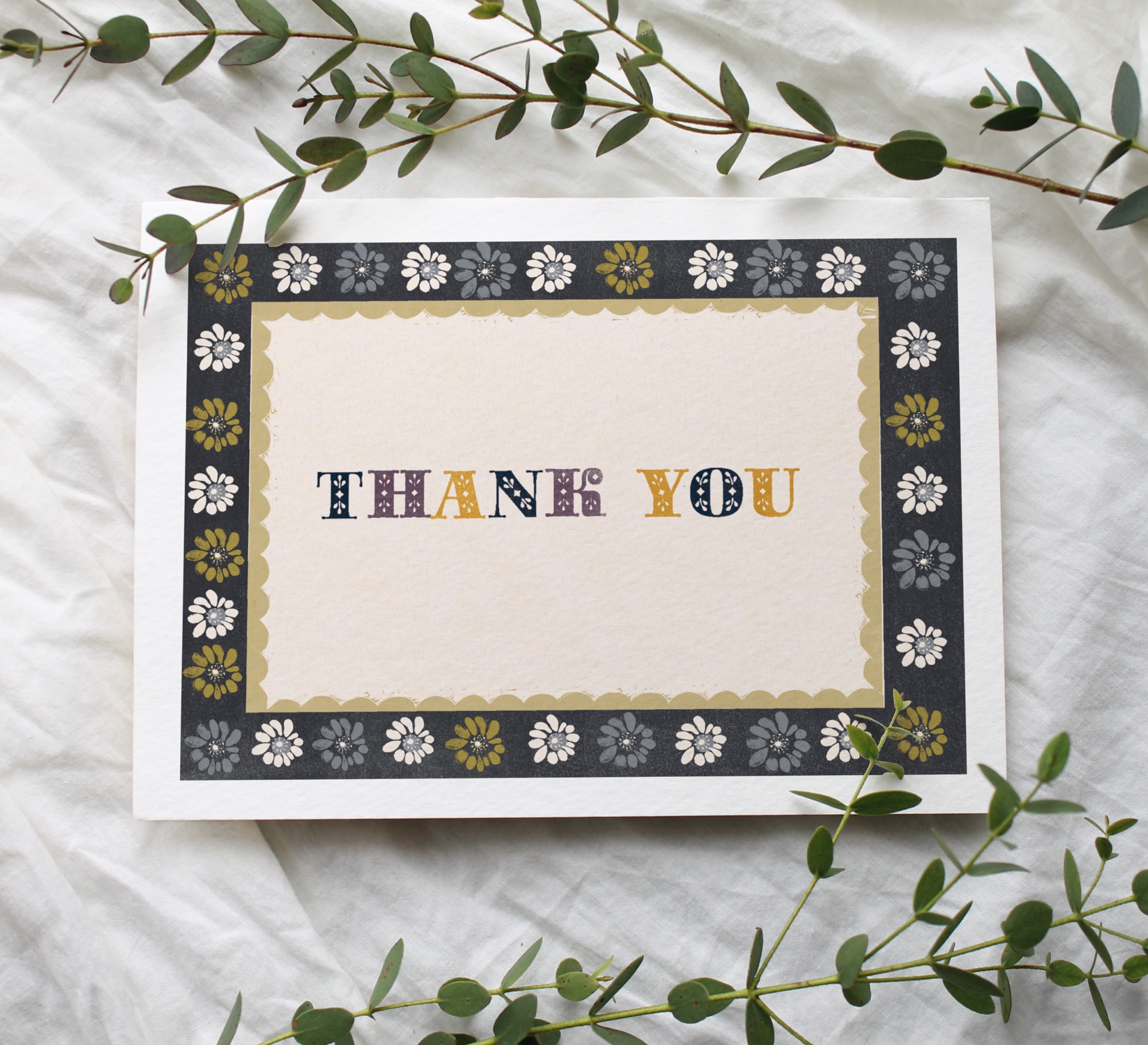 Our cards are all printed on FSC (Forestry Stewardship Council) thick premium board. These are trees especially grown and looked after.
Cards all measure a standard 5 X 7in and come with a brown kraft envelope.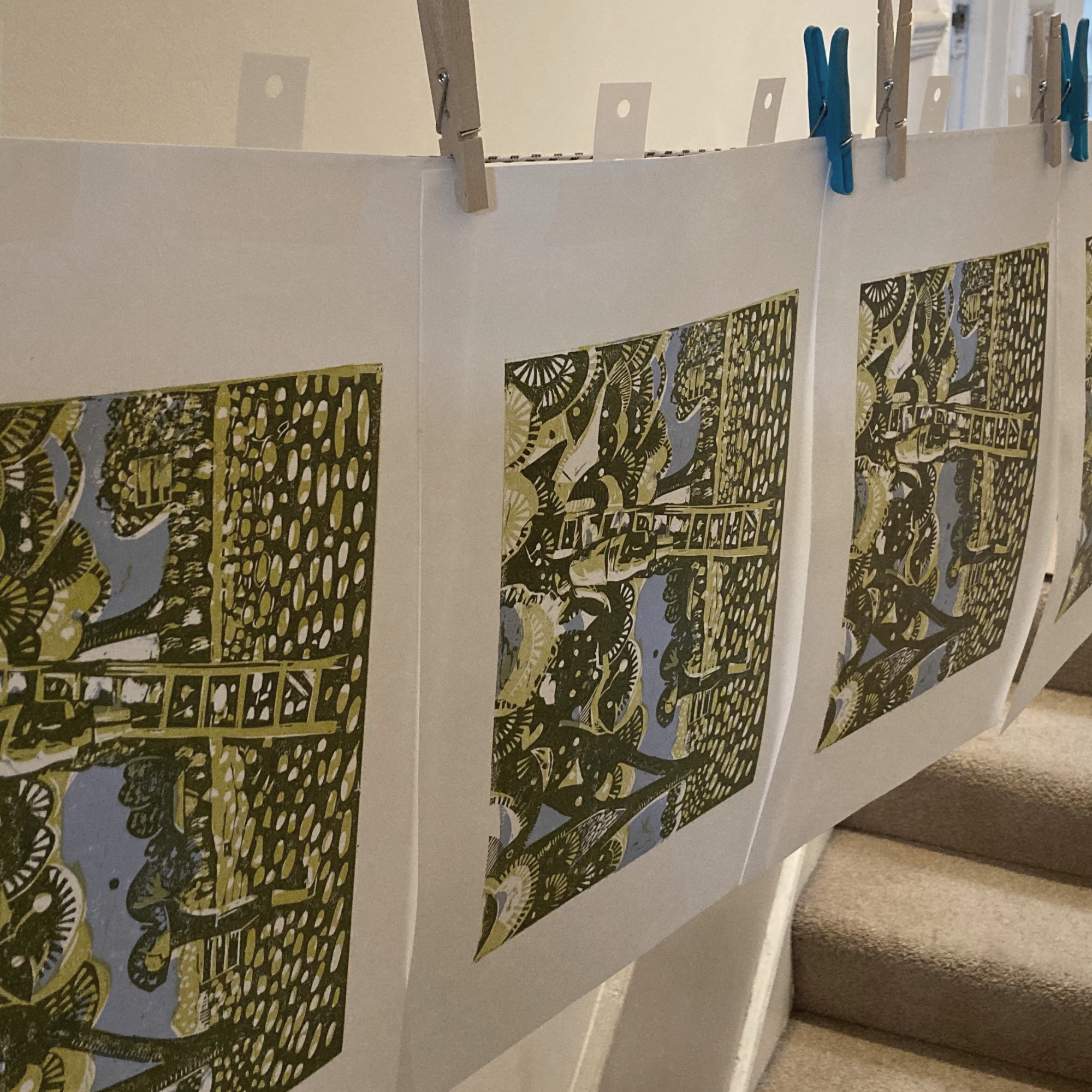 This A4 original print was based on an afternoon of apple picking in the Norfolk countryside last year. Now produced as a 5X7 greeting card.