Don't wait for inspiration, it comes while working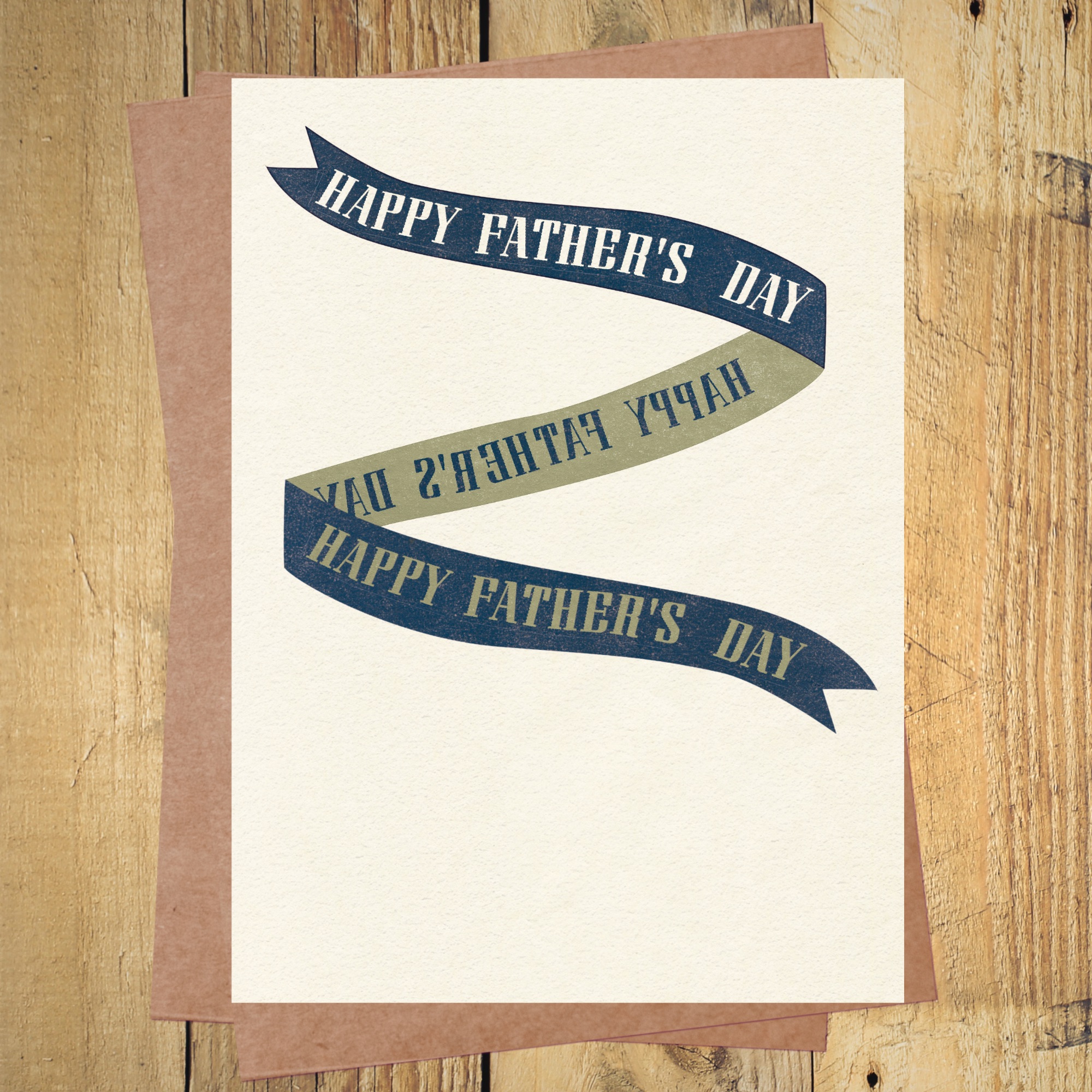 It's just around the corner. Don't forget to order yours! We have an extensive range of cards for Father's Day.
Hello, my name is Besheer Abbaro and I design and make all our cards and prints.
Wholesale cards are sold in 6's with a minimum order value of £100 for returning customers and £60 for new trade customers
Foxes & Angels cards all come with brown kraft recycled envelopes nested. We no longer use cellophane wrap but you can request card clasps.